Providing the simplest software solution for complex problems
Join 3000+ who already use our apps and solutions to solve their pain points using the latest technologies.
Check Our Projects
Welcome to aleksovApps, where we analyse problems and create solutions.
We deliver the best software solutions engineered to solve businesss needs. We are software development agency based in Southern Europe - Serbia. We focus on Powerful, affordable and scalable solutions.
Applications
We love to create apps with amazing user experiences using the latest tehnologies.
API connection
We can build integrations with any API connections - ecommerce, flights, hotels, restaurants, coupons and more.
Cloud Servers
We use world class server and cloud solutions to provide secure, high-performance, scalable online businesses.
Support
We support our clients 00-24h every day including weekends.
Full stack development
We are working with latest tehnologies for high-performance software solutions.
Shopify Apps & B2B SaaS
Software as a Service is our specialty. We build ecommerce solutions for retail, wholesale, travel and leisure.
Honest, Affordable Pricing
Every project is different, and pricing varies based on what specific features and functions are needed. We always recommend the most cost-efficient approach that doesn't compromise on quality or your ability to scale in the future. Our average price range for demos is $10,000+ for custom apps and software.
Project based pricing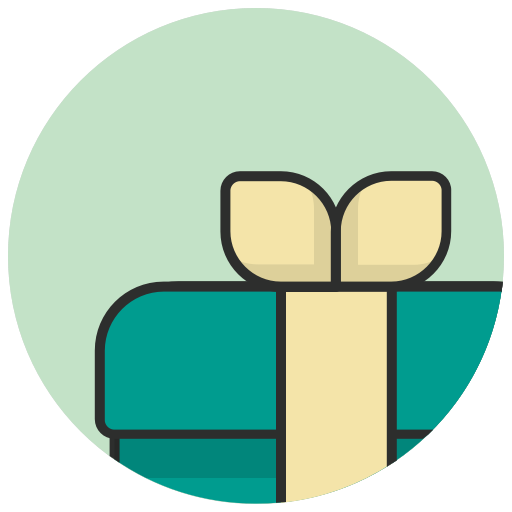 Custom software solution
Online demo
Average timeline: 1 - 3 months
Work directly with our founders
12 Months of free technical support
Discount on future custom development
Simple, clean, intuitive software solution
Get a Quote
Our solutions boost your revenue & reduce manual processes.
We already help thousands of users in the UK and globally to save time and deliver higher profits.
Client Support

24/7 support via Skype, Slack and email

Secure Servers

Our projects are hosted in high performance data centres with cloud leaders including Digital Ocean, Microsoft, and Amazon.

Product Feedback

We are always interested in feedback and how to build better apps.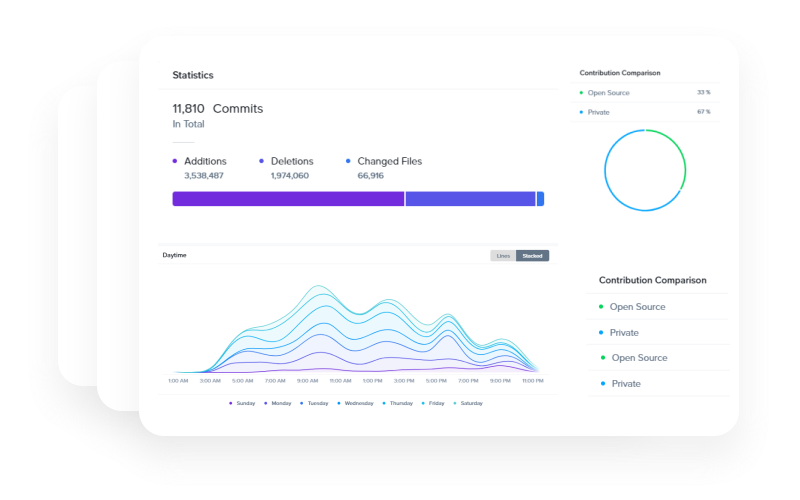 "They are trusted, flexible, and communicative partners. Any issues are always fixed promptly. AleksovApps has become a long-term partner because of their high-quality work and prompt responses."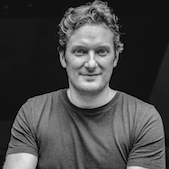 James Ogilvie Robertson
Director
London SteakHouse
"AleksovApps functions as a full-service consulting partner, offering dependable technical expertise for a startup. Their team organizes projects and produces quality results on time, despite scope changes. They place extra focus on affordability."
Marcus Cent
Founder/Investor
iBooking.com